Michael Jackson's estate targets erotic fan fiction with series of copyright complaints
According to the Lumen Database, Jackson's estate recently hired self-proclaimed "Web Sheriff," British IP lawyer John Giacobbi, to scrub a blogger's erotic fan fiction about the late singer.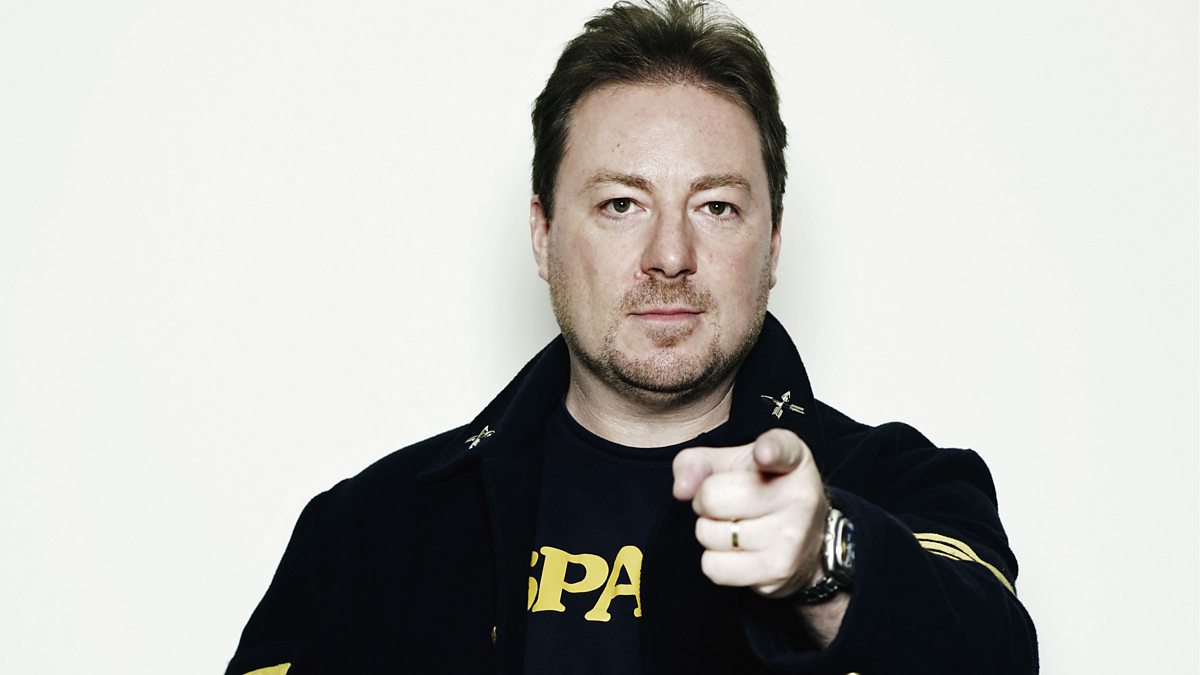 John Giacobbi (source)
The targeted blog, MJ Fan Fictions, includes "semi-erotic adventures" about Jackson and the blog's owner, Trinette Rani Johnson.
Here's a particularly inspiring sample of Johnson's work:
Daryl [Jackson's character from the Bad video] was enjoying himself too much. He was off from school and his mother wasn't home from work. His new girlfriend wasn't home either. He had on his stereo to the sounds of Stevie Wonder. He had eaten dinner and was about to take a shower. He took his shirt off first revealing his taunt tan chest, perky little nipples, define muscles, and his outtie belly button.
If that does it for you, you can read more by clicking here.
Citing U.S. copyright law, Giacobbi has requested that Google delist Johnson's blog because "the use of the copyrighted materials…is not authorised by the copyright owner, its agent, or the law."
The complaint is part of an ongoing series of legal efforts to purge Google's blogosphere of Jackson fan erotica, described in a separate complaint as a subculture of "libellous innuendo" and "obscene and malicious falsehoods."