Carter-Ruck Lawyers passes the baton to Schillings partners in Elton John three-way tabloid scandal, but where does that leave Internet users threatened with legal action?
The juiciest celebrity news story of 2016 went unreported in the UK thanks to strong-arm legal tactics by David Furnish, husband of pop singer Elton John.
As you didn't read in the newspapers, Furnish was allegedly given permission from his famous hubby to participate in a three-way sexscapade with British businessman Daniel Laurence and his husband Pieter Van den Bergh in a paddling pool of olive oil.
The story as reported by the National Enquirer in April (source)
When Laurence and Van den Bergh decided to go public with the story, Furnish took out an injunction—dubbed the "cheater's charter"—preventing papers in England and Wales from revealing the names of those involved.
But efforts to squash the story didn't end there.
Earlier this year, non-UK Twitter users began tweeting e-mails they received from Twitter's legal department demanding that they delete tweets outing John and Furnish as the celebrity couple first identified in court documents as "YMA" and "PJS."
As an experiment, I set up a pseudonymous Twitter profile and tweeted about the story.¹
Sure enough, within a few days I received the following e-mail.
Twitter didn't respond to multiple requests for information about the complainant and the nature of their complaint, so I took my enquiry to Carter-Ruck Lawyers, a British law firm known for using aggressive legal tactics to squash negative news stories about its celebrity clientele.
According to court documents, Carter-Ruck represented Furnish when the National Enquirer broke the story in April. However, when I asked Carter-Ruck's Managing Partner Nigel Tait about his firm's legal shenanigans, he forwarded my questions to defamation lawyer Jenny Afia of Schillings partners, another British firm specialising in reputation and privacy.
Afia declined to comment on whether Schillings represents Furnish, or if it intends to pursue offending Twitter users.
— Don't shoot me I'm only the messenger

In April, UK-based anti-piracy company Web Sheriff filed 12 copyright complaints with Google requesting it remove a total of 447 URLs linking to articles about the scandal.
Among the websites flagged for removal was TomWinnifrith.com, whose namesake—a prominent British entrepreneur and blogger—outed the couple in April.
Although Google ultimately didn't enforce the request, Winnifrith said his web hosting provider took down his website following a legal threat from Web Sheriff.
Investment columnist Tom Winnifrith (source)
"WS [Web Sheriff] contacted our hosting company and bullied it into taking our site down and only putting it back up if we pulled the article," said Winnifrith. "That hoster cravenly did this even though WS had no power to threaten."
He continued: "I asked WS on whose authority it was demanding we pull content since that authority was actually vested with the UK Courts not a US law firm. I asked if it was acting for Mr. John. It refused to reply."
When I asked Web Sheriff similar questions, I received no reply.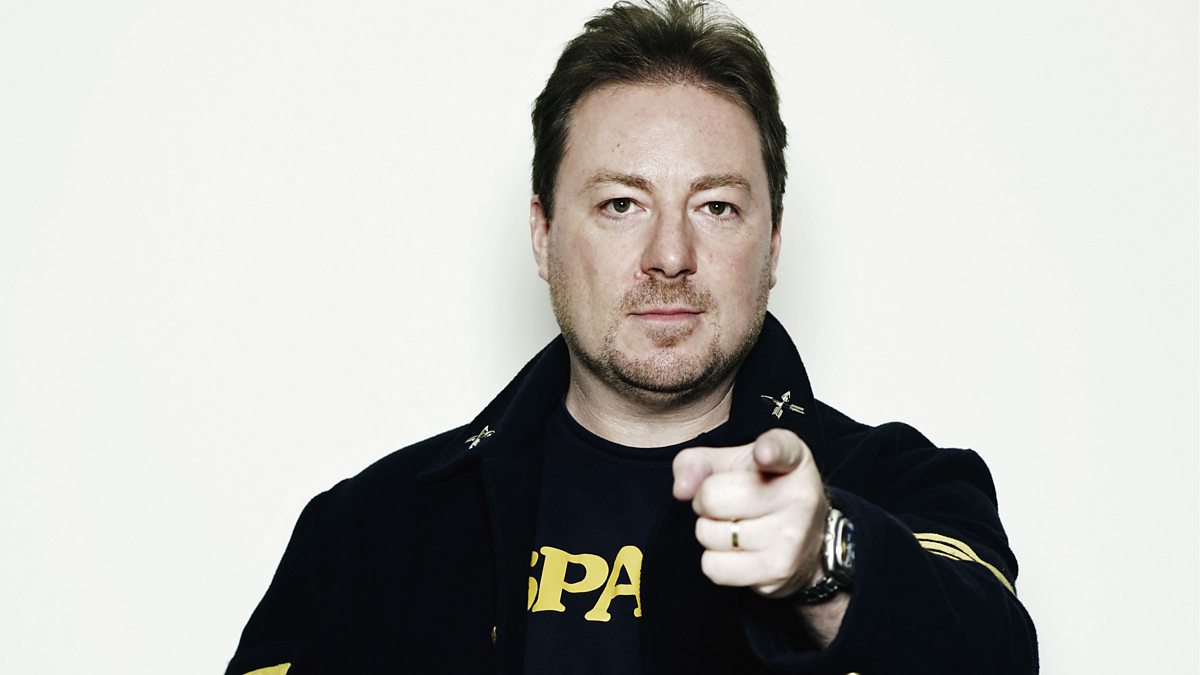 Self-proclaimed "Web Sheriff" John Giacobbi (source)
It isn't the only time an article about the scandal was pulled following legal threats.
In May, an article by Irish political activist and blogger Paddy J. Manning was pulled from MercatorNet, an Australian opinion-based news website.²
According to Manning, MercatorNet was forced to take down the article after the website's web hosting provider was threatened with legal action.
Irish electoral candidate Paddy J. Manning (source)
"MercatorNet warned me that the website was run on 'the smell of an oily rag' so that if they were sued in Australian courts they would capitulate," said Manning. "They received several warnings but no effective legal correspondence outside of threatening e-mails."
He continued: "It was their hosting company who were threatened successfully with a court action against their mirror/backup in Florida. No legal action was taken against the host; the threat was enough.
"This was a perfect lesson in the brittleness of the web, how weak some constituent parts are and how quickly they snap."
— Redressing an unfurnished press
Thanks to the Internet, unflattering details about celebrities' personal lives are accessible to anyone who wants to know. Ironically, there appears to be little public interest in Furnish's affair, as demonstrated by the scanty coverage it initially received in the US.
Per the Streisand Effect, efforts to suppress the story only helped it along; according to a recent YouGov poll, one in four Brits already know the identity of YMA and PJS.
A recent edition of the Daily Mail (source)
It's perhaps an indication of the futility of Furnish's efforts that, since April, Google has removed just two of the 447 offending URLs flagged by Web Sheriff.
However, the residual chill from the injunction can be felt as far as the US and Canada. The National Enquirer and the National Post—both of which were flagged by Web Sheriff—are just two publications whose articles about the scandal are unavailable in the UK.
I'll ask the Enquirer, the Post, and others about their articles and blog the results.
Stay tuned.
---
¹I live in Northern Ireland, therefore not bound by the injunction in England and Wales.
²Manning's original blog post about the scandal was also geo-blocked by Google Blogger following legal threats. However, he described this form of censorship as "patchy," as the post could sometimes be viewed in one US state, but not in another. His tweets about the scandal were also geo-blocked by Twitter.