Obscene domain names once owned by Trump associate Felix Sater get snapped up after articles by Shooting the Messenger and The Daily Beast
Last week I scooped the story that Donald Trump's former business partner, Felix Sater, possibly used to own a number of obscene domain names intended to disparage Sater's Bayrock Group colleague, Jody Kriss.
In 2010, Kriss sued Bayrock for $1 billion, alleging that the New York real estate company and its partners, including Donald and Ivanka Trump, had illegally concealed Sater's 1998 racketeering conviction and later 1999 sentencing.
Shortly after I published my post, The Daily Beast published the same story with the title, "Trump Pal Bought IAmAF**got.Com and VaginaBoy.Com, Then the Sites Attacked His Enemy."
Apparently, somebody thought this was the perfect opportunity to troll 2016 presidential candidate Ted Cruz.
Yesterday, an anonymous troll re-registered IAmAFaggot.com. Only instead of Sater's old site, visitors are now redirected to a blank page that says "Ted Cruz Is The Zodiac Killer," before being redirected yet again to Cruz's official U.S. Senate site.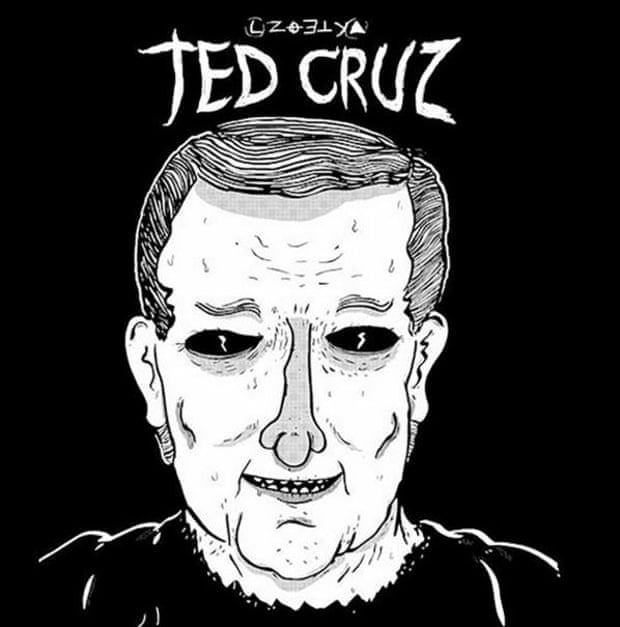 "Ted Cruz is the Zodiac Killer" is a meme that began in 2013, and which according to The Guardian newspaper "satirizes the fact that political discourse in America has sunk so low that this kind of spurious accusation can actually get traction."
According to Whois.com, the registrant used a privacy service to obscure their real name. However, a reverse Whois search shows that the site is hosted on a server owned by Austin native Steven Hughes.
Another domain mentioned in the articles, IAmADirtBag.com, is currently on sale for $6,000 at UnreasonablyPricedDomains.com, a side project of Brooklyn native Jeff Koyen's Chaotic Neutral, a satirical site about management speak.
The sale tag reads: "Oops, someone forgot to renew their attack domain."