Russia's media regulator is preventing Google from disclosing thousands of URLs that were banned under so-called "VPN law"
For the past week or so, Google has been embroiled in a censorship war over Russia's attempts to ban instant messaging service Telegram.
Russia's media watchdog Roskomnadzor banned Telegram after the company refused to hand over encryption keys that would allow Russian security agents to spy on users' private messages.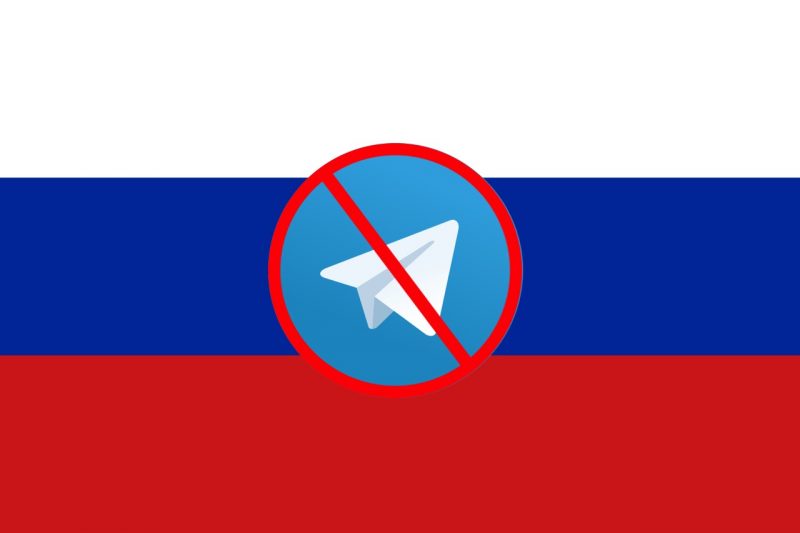 Telegram has so far managed to circumvent the ban by using proxy servers, including Google sub-networks, allowing users in Russia to continue to communicate anonymously.
Yesterday, Roskomnadzor escalated the web war by banning certain Google IP addresses under Russia's so-called "VPN law," which regulates the use of Virtual Private Networks.
Takedown requests published by the online archive Lumen Database show that Roskomnadzor is using another legal tool brought in late last year, order N 217, to prevent Google from disclosing thousands of URLs that have been outlawed under the VPN law.
"Google received a request from [Roskomnadzor] to remove over 635 URLs from Web Search in Russia," reads one of the takedown requests published earlier today. "This request came under Russian federal law 276-FZ…commonly referred to as the 'VPN law'. We are unable to publish the full list of URLs due to Russian law (Roskomnadzor order #217, appendix 3, dated October 25, 2017)."
The nature of the offending content, and whether or not Google has complied with Roskomnadzor's demands, remains unclear.
Click here to read order N 217.